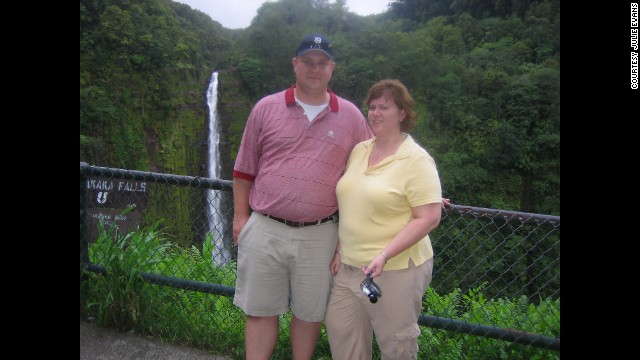 On a 2006 Hawaiian vacation with her husband Brian, Julie Evans dreaded wearing a bathing suit. It was then that she realized her weight was holding her back.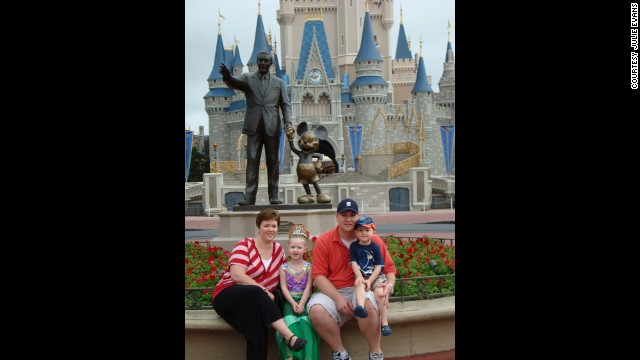 Evans began gastric bypass surgery hypnosis in late 2007, and began eating less the next day. By 2008, the weight was steadily coming off.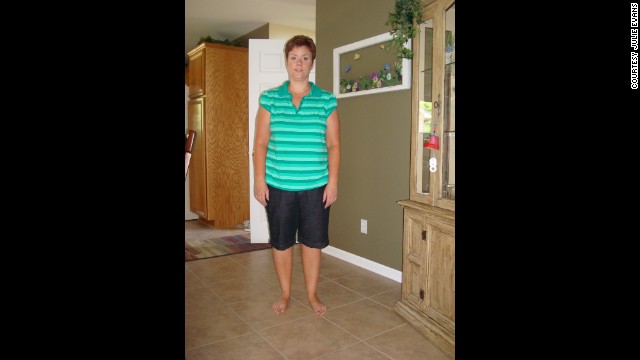 By 2009, two years after beginning the program, Evans had lost almost half of her body weight, weighing in at 150 pounds.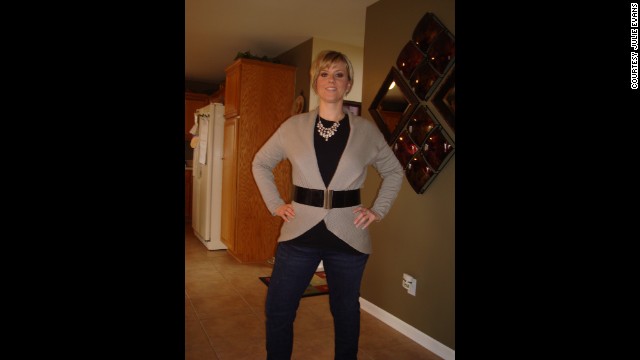 Once afraid to step into a gym, Evans now loves to exercise.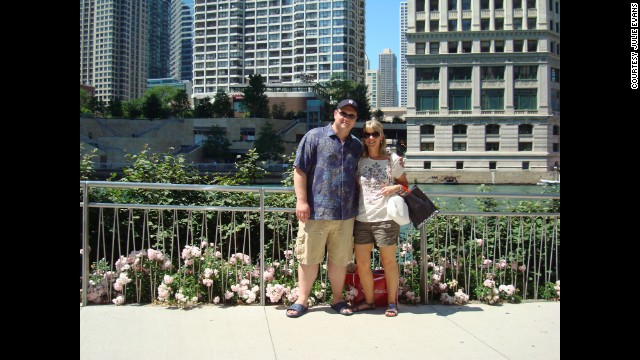 Brian Evans says his wife's lifestyle change has had a big impact on the whole family, encouraging them to lead a more active and healthy life.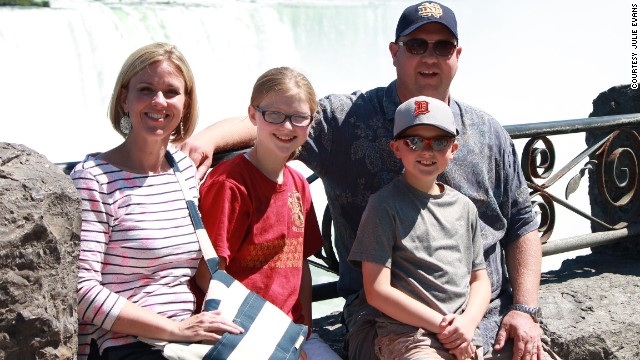 More than five years after she tried hypnosis gastric bypass surgery, Evans is happy and healthy. She's maintained her size 6 body for over three years.







(

Message from Clinical Hypnotherapist Koo

:

We are licensed practitioners of Hypno-Band®. Using the mind/body connection we fit a "virtual gastric band" to your stomach

. Contact us

now and then be the next role model

)




Source: (CNN News)

http://edition.cnn.com/2014/08/18/health/weight-loss-julie-evans/